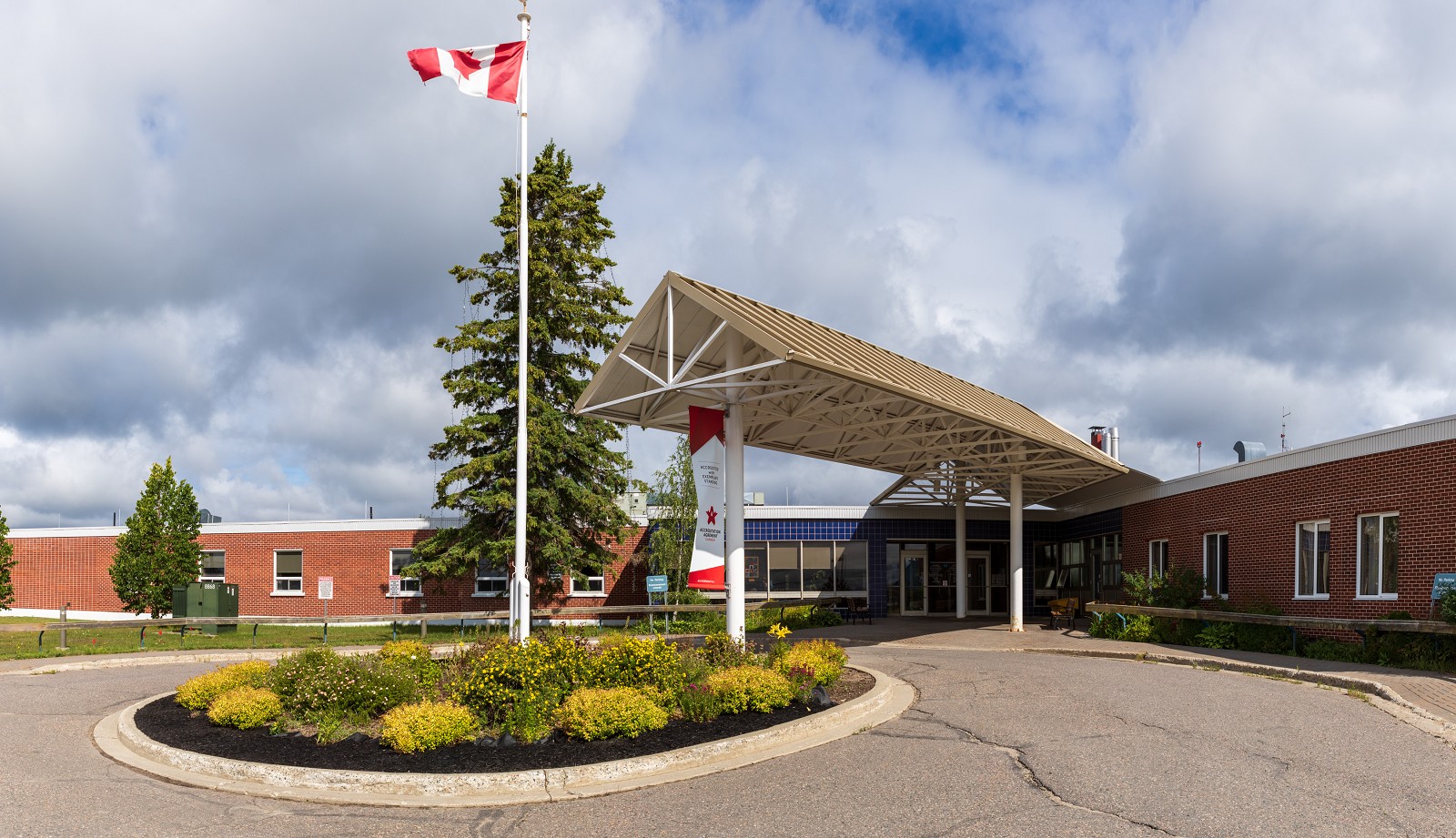 News
End-Of-Life Visitation

End-of-Life Hospital Visitation During COVID-19 Pandemic
As per Ministry of Health Guidelines
Only (1) person will be permitted to sit and/or spend the night with your loved one.
A maximum of (2) family members may alternate visits throughout your loved one's Hospital stay.
There will be no substitution of family members once the (2) have been designated by the family.
Each designated family member will be provided a purple arm band which will allow them unlimited visitation with a loved one throughout their stay.
Please accept our deepest condolences to you and your family during this unusual and difficult time.
Visites en fin de vie à l'hôpital durant la pandémie de COVID-19
Conformément aux lignes directrices du ministère de la Santé
Une (1) seule personne à la fois aura la permission de rendre visite à votre proche ou de passer la nuit auprès de lui.
Au maximum deux (2) membres de la famille peuvent alterner leurs visites auprès de votre proche pendant son séjour à l'hôpital.
Une fois les deux (2) membres de la famille désignés, aucune substitution ne sera permise.
On remettra à chacun des membres de la famille désignés un brassard violet qui leur donnera un droit de visite illimité pendant toute la durée du séjour de votre proche à l'hôpital.
Nos plus sincères condoléances à vous et à votre famille pendant cette période difficile sans précédent.