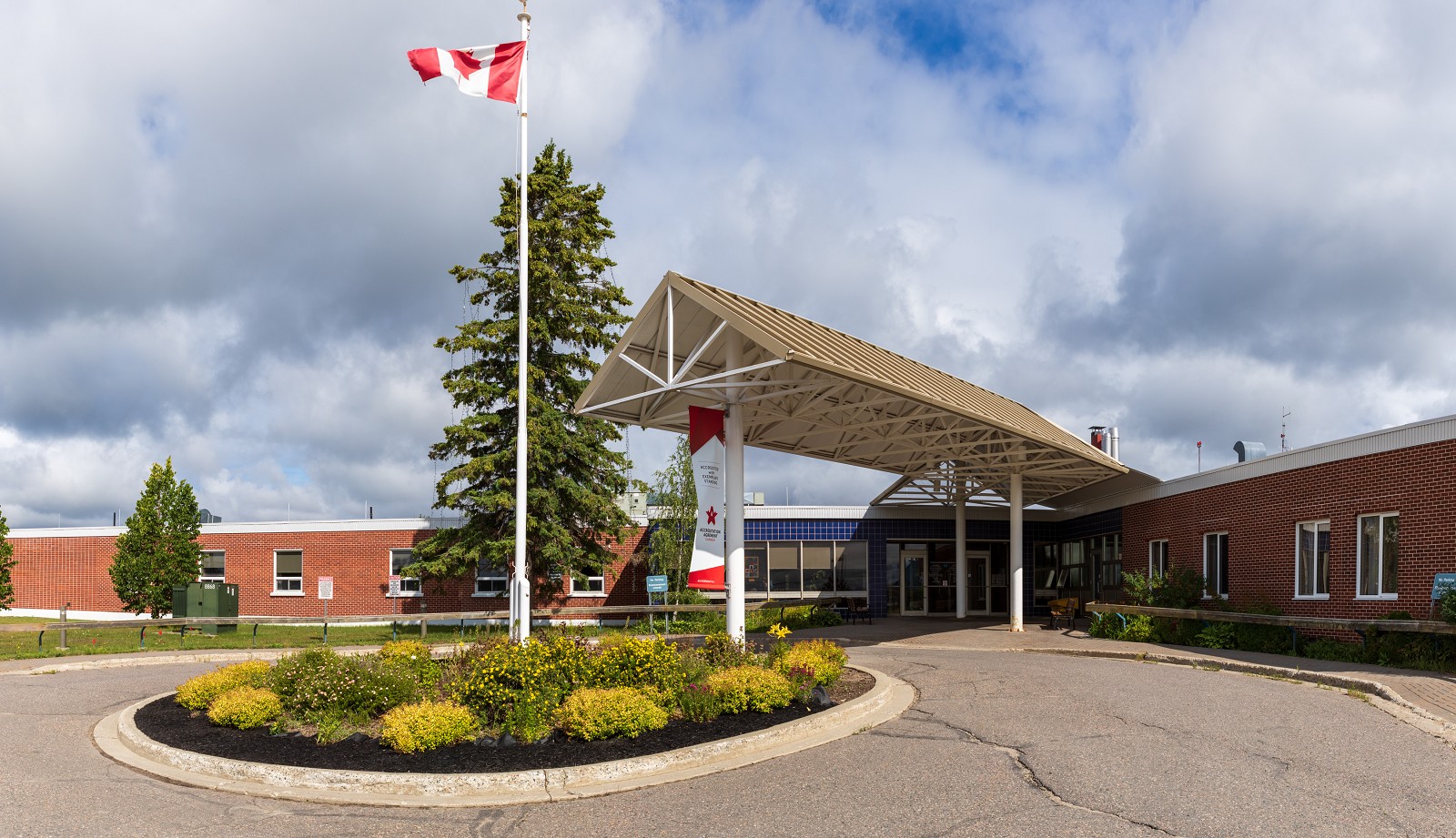 News
John Owen Evens Residence - Visitation Policy Update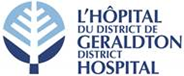 John owen evans residence (LTC): visitation policy update
The John Owen Evans Residence is currently working with the Ministry of Health & Long-Term Care, developing a strategic plan that will allow us to reopen safely and responsibly.
When able to visit again, you must have tested negative for COVID-19 in the two weeks prior to visitation. Proof will be required, as well as a questionnaire, wearing a mask, staying in designated areas, maintaining physical distance, and washing your hands.
To book an appointment for testing, please call the Greenstone Family Health Team at 807-854-0051.
For further inquiries please contact Monique Gosselin, Long Term Care Nurse Manager at 807-854-1862 ext. 292 or Laurie Heerema, Chief Nursing Executive at 807-854-1862 ext. 253.
We appreciate your patience and co-operation during this time.
La résidence John Owen Evans travaille actuellement avec le ministère de la Santé pour produire un plan stratégique qui permettra la réouverture responsable et en toute sécurité de notre établissement.
Lorsque vous aurez la permission de vous présenter à la résidence pour une visite, vous devrez fournir la preuve que vous avez subi un test de dépistage de la COVID-19 dans les deux semaines précédant la visite et que les résultats de ce test étaient négatifs. Vous devrez aussi répondre à un questionnaire, porter un masque, rester dans les aires désignées, maintenir une distance physique et vous laver les mains.
Pour subir un test de dépistage, prenez rendez-vous en appelant l'Équipe de santé familiale au 807 854-0051.
Pour obtenir d'autres renseignements, communiquez avec Monique Gosselin, Infirmière gestionnaire en soins de longue durée, au 807 854-1862, poste 292 ou Laurie Heerema, chef de direction des soins infirmiers, au 807 854-1862, poste 253.
Nous vous remercions de votre patience et de votre collaboration.