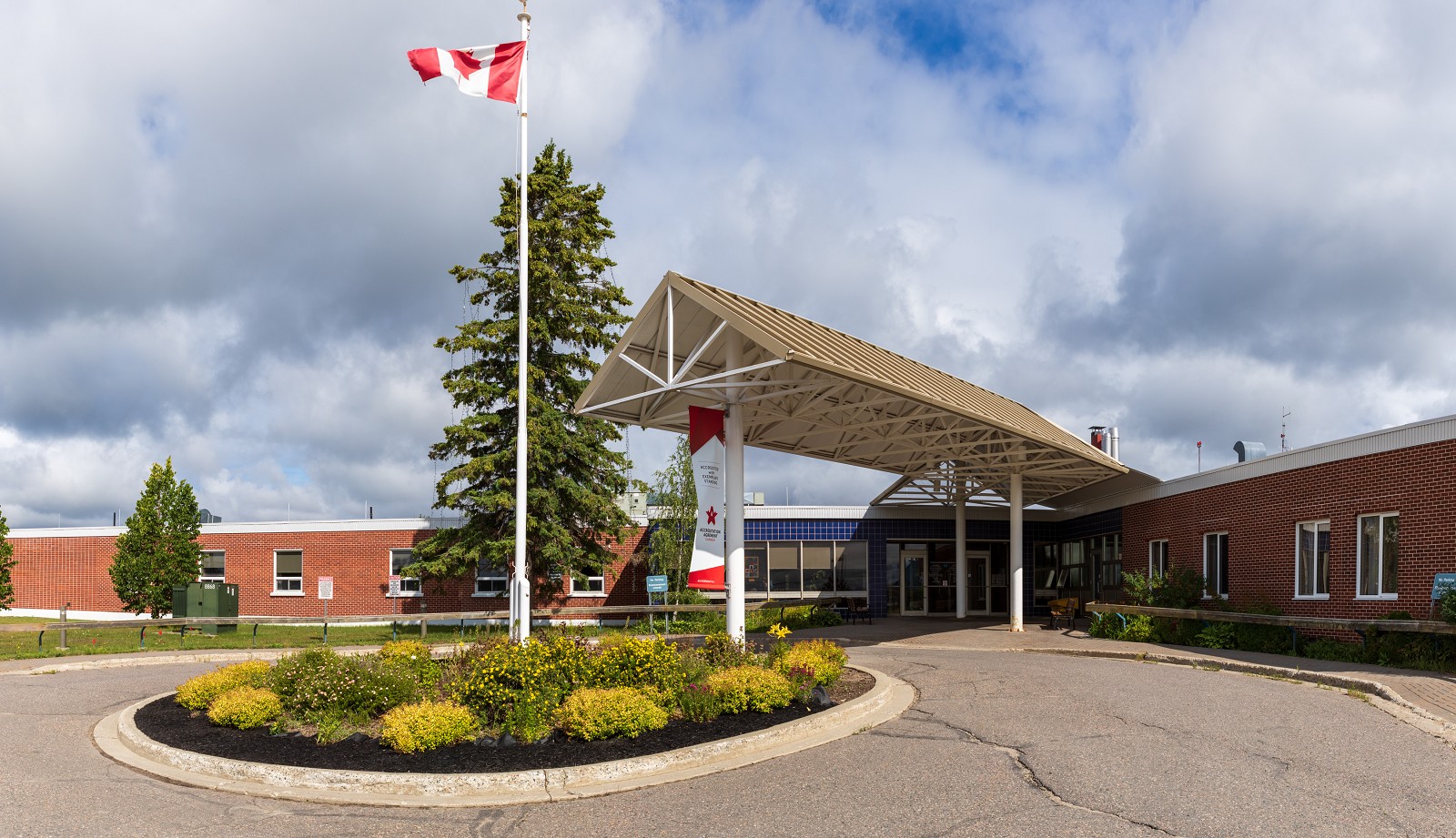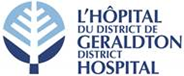 New Interim Chief Executive Officer at Geraldton District Hospital
On behalf of the Board of Directors of the Geraldton District Hospital (GDH), we are pleased to announce the appointment of Mr. Kurt Pristanski as the Interim Chief Executive Officer (CEO).
Mr. Pristanski was the CEO at GDH for 10 years. He retired in 2015. The Board felt Kurt brings a wealth of knowledge to the interim role, as well, he lives within the District of Thunder Bay and is very knowledgeable of Greenstone and of the hospital processes. He will commence in the role after the long weekend in August.
The Board is currently working on hiring an Executive Search Firm to post and recruit the permanent CEO role. The search will be conducted at a national level and the search firm will then seek out the best candidates for this community and our rural hospital. At which point, interviews will take place and ultimately, an offer will be made to the most qualified candidate.
Mr. Pristanski will remain as Interim CEO until a new permanent CEO is found and begins their tenure.
Please welcome Kurt back to GDH and we wish him the best during his time with us.